Life Care Centers of America's Whatever it Takes Champions program honors associates who go beyond their job descriptions in caring for residents, their families and fellow associates. Here are four of the inspiring stories from our recent winners. These associates are certainly Champions of Care!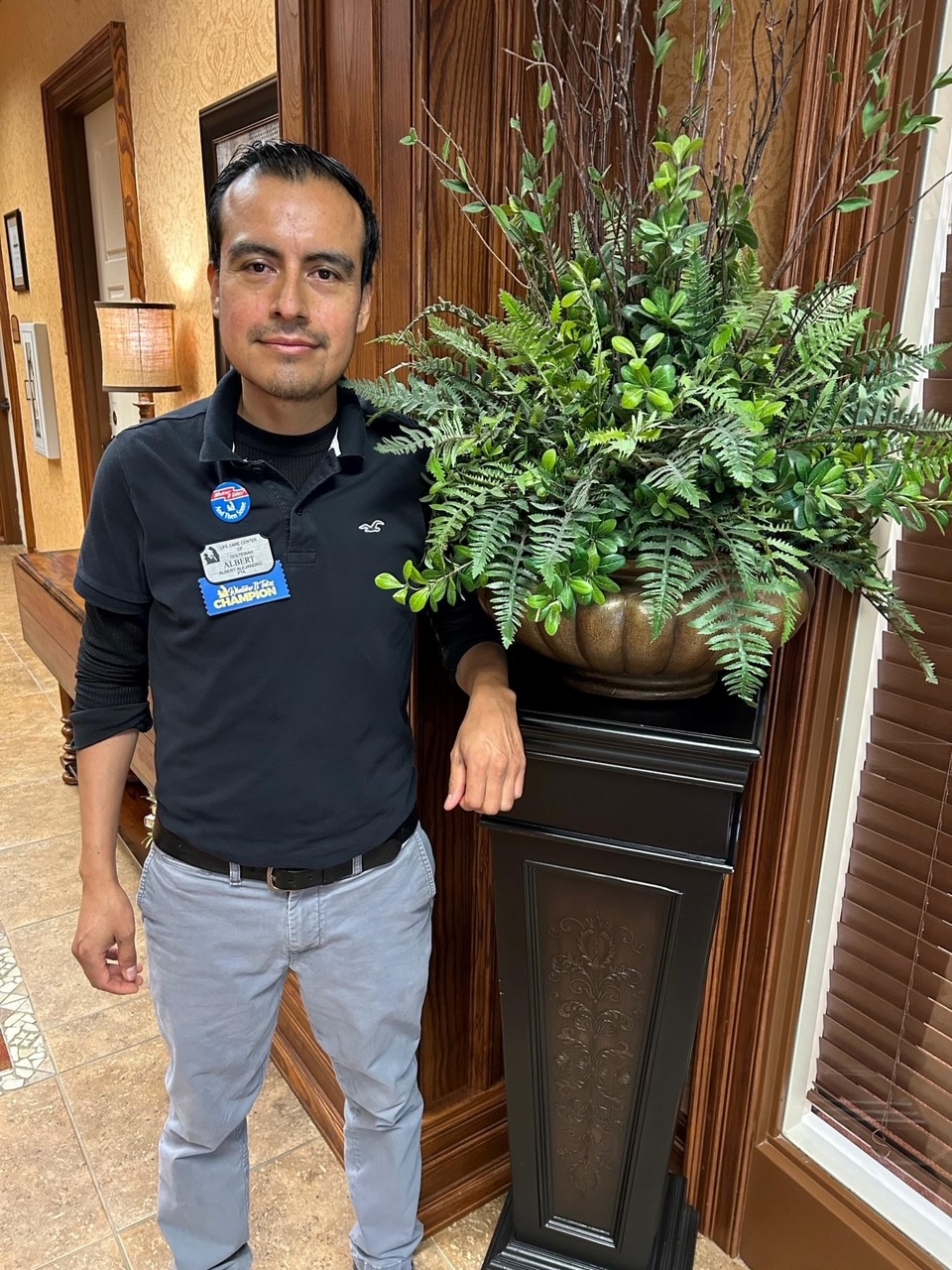 Albert Hernandez, Physical Therapist at Life Care Center of Ooltewah, decided to do something special for a resident who had just lost her husband. When he found out about her loss, he took time to console her and even brought her flowers. She said the kind gesture meant the world to her and that she felt so loved and cared for.
Brienna Bison, Receptionist at Heritage Healthcare Center, knows that care and compassion don't end with a work shift. Recently, she noticed that a resident was having a bad day. So, after her 12-hour shift, Brienna decided to stay and keep the resident company. She bought the resident ice cream and took her out to the patio to visit for a while. Brienna always does her best to notice the little things and help others in need, no matter the circumstances.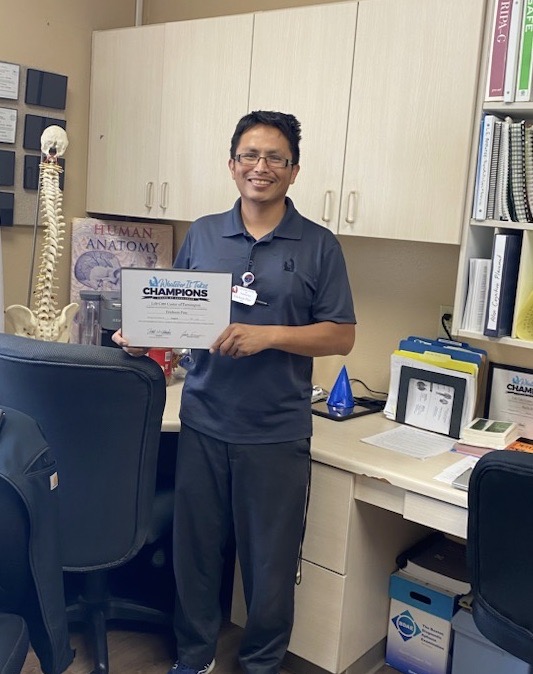 Erickson Pine, Physical Therapy Assistant at Life Care Center of Farmington, has been called a great asset and shows himself to be helpful in many areas. When the facility's business office manager's tire went flat one day at work, she first called roadside assistance to help. When the representative gave her a long wait time, Erickson stepped up and changed her tire without hesitation! On top of that, many residents, patients and their families have called him "patient, kind, and helpful."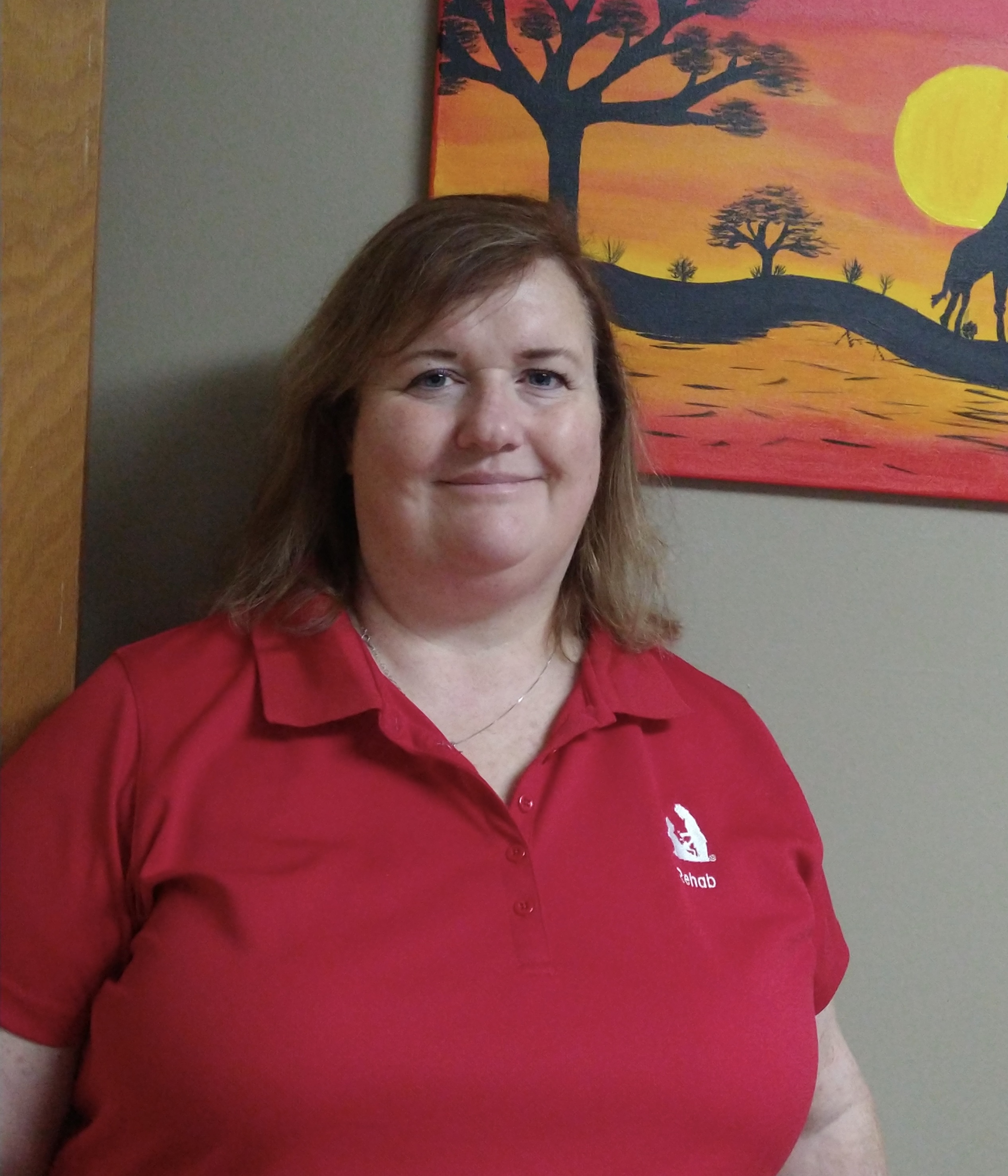 Karoline Van Horn, Certified Occupational Therapy Assistant at Life Care Center of Jefferson, gave a resident the thrill of a lifetime when she arranged for her to meet her favorite country star. This resident has shown a tremendous love for country music legend Randy Travis over the years. Karoline and other associates have tried to attend to and honor that love in various ways, from giving her books by the artist and a smart speaker so that she could play his songs whenever she wanted.
But when Karoline realized how big of a fan this resident was, she decided to arrange not just for her to see Randy in concert but to meet him in person! The resident had a wonderful time hearing Randy play and talking with him one on one. Thanks to Karoline, she had a truly unforgettable experience.