Life Care Centers of America's Whatever it Takes Champions program honors associates who go beyond their job descriptions in caring for residents, their families and fellow associates. Here are four of the inspiring stories from our recent winners. These associates are certainly Champions of Care!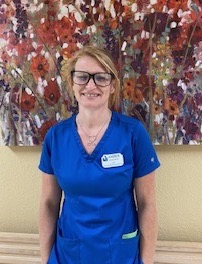 Amber Mines, LPN at Life Care Center of Bruceton-Hollow Rock, makes sure that a resident has the chance to speak with her family on a regular basis. This resident has had a change in condition recently and now struggles to make phone calls without help. But Amber had dedicated herself to assisting the resident with phone calls every evening that she works. The resident and her family members are deeply grateful for Amber's kindness and thoughtful attention.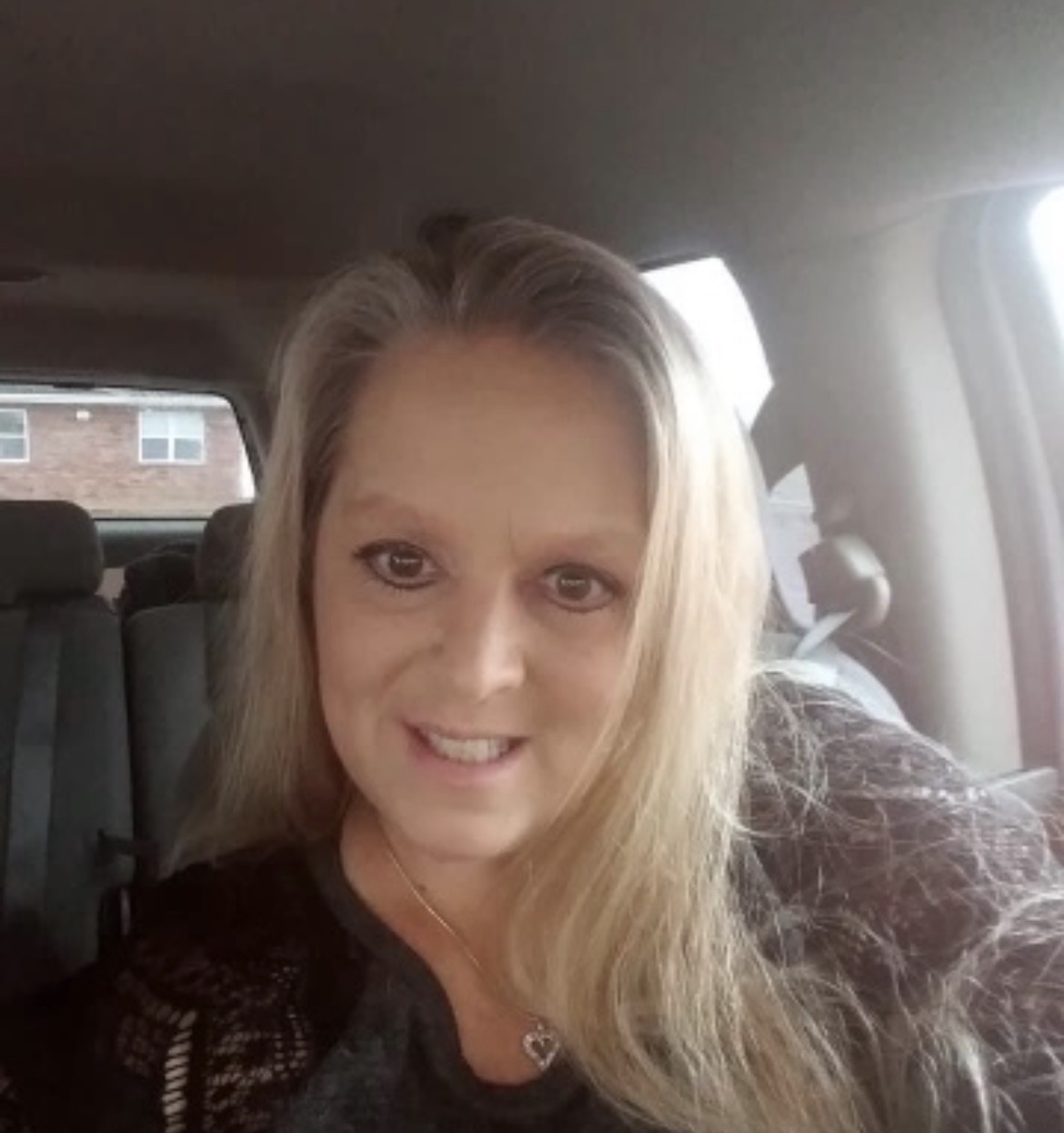 Missy Bass, CNA at Life Care Center of Waynesville,was nominated for the Whatever It Takes award by a family member, who stated that Missy noticed something concerning about her father and immediately contacted a floor nurse. They determined that he was likely having a stroke and needed immediate medical attention.
The doctors said that the resident might not have made it had the nurses, specifically Missy, not acted so promptly when noticing something wasn't right with him. The resident's daughter can't show enough gratitude for Missy Bates's life-saving attention and care!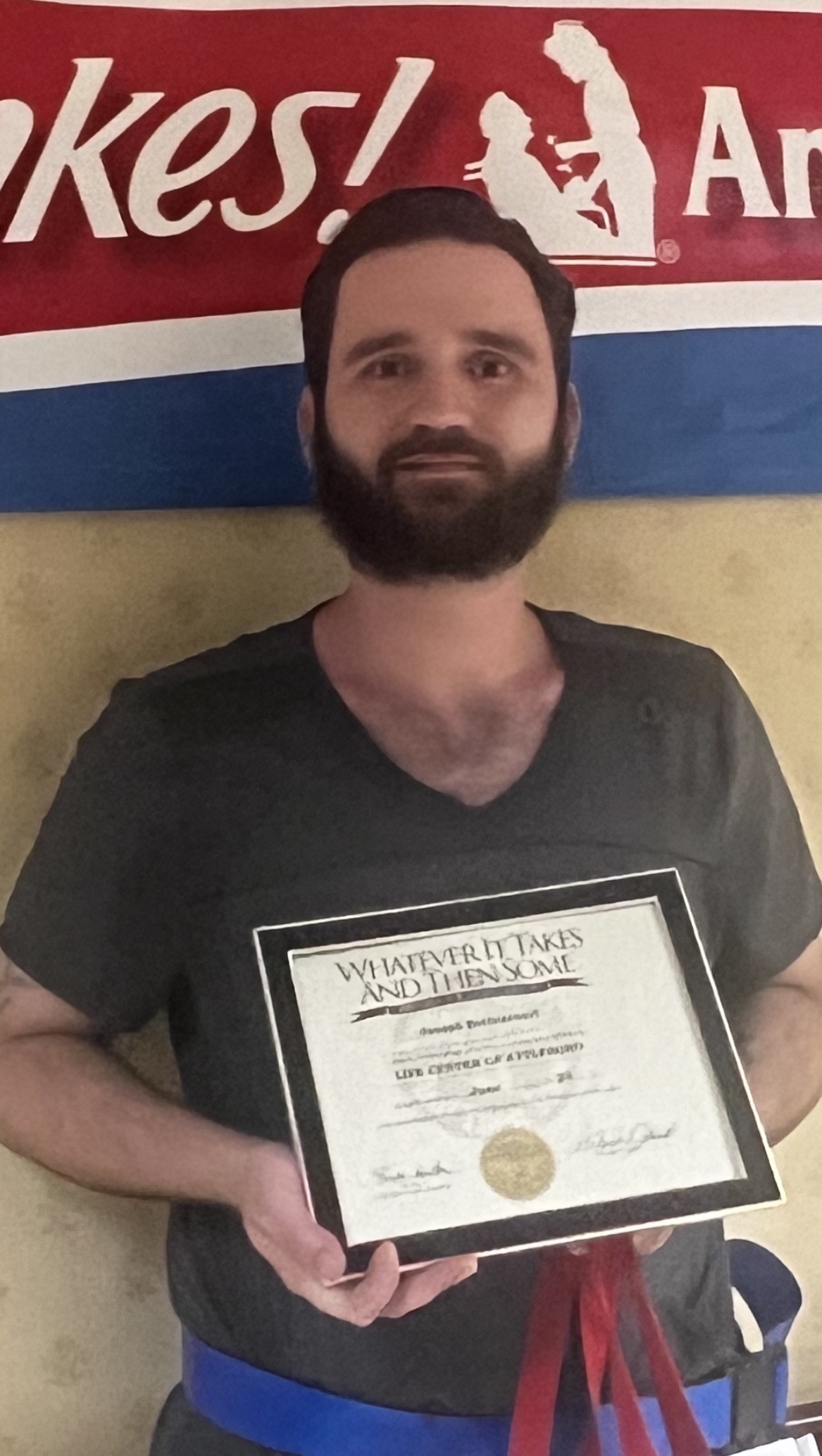 Joseph Bettencourt, CNA at Life Care Center of Attleboro, has been described by residents and coworkers as "nice, calm, and patient." And it looks like they could add "generous" to that list! Recently, Joseph found out that it was a resident's birthday, so he went out on his break and bought gifts and balloons to make sure the resident felt celebrated on their special day.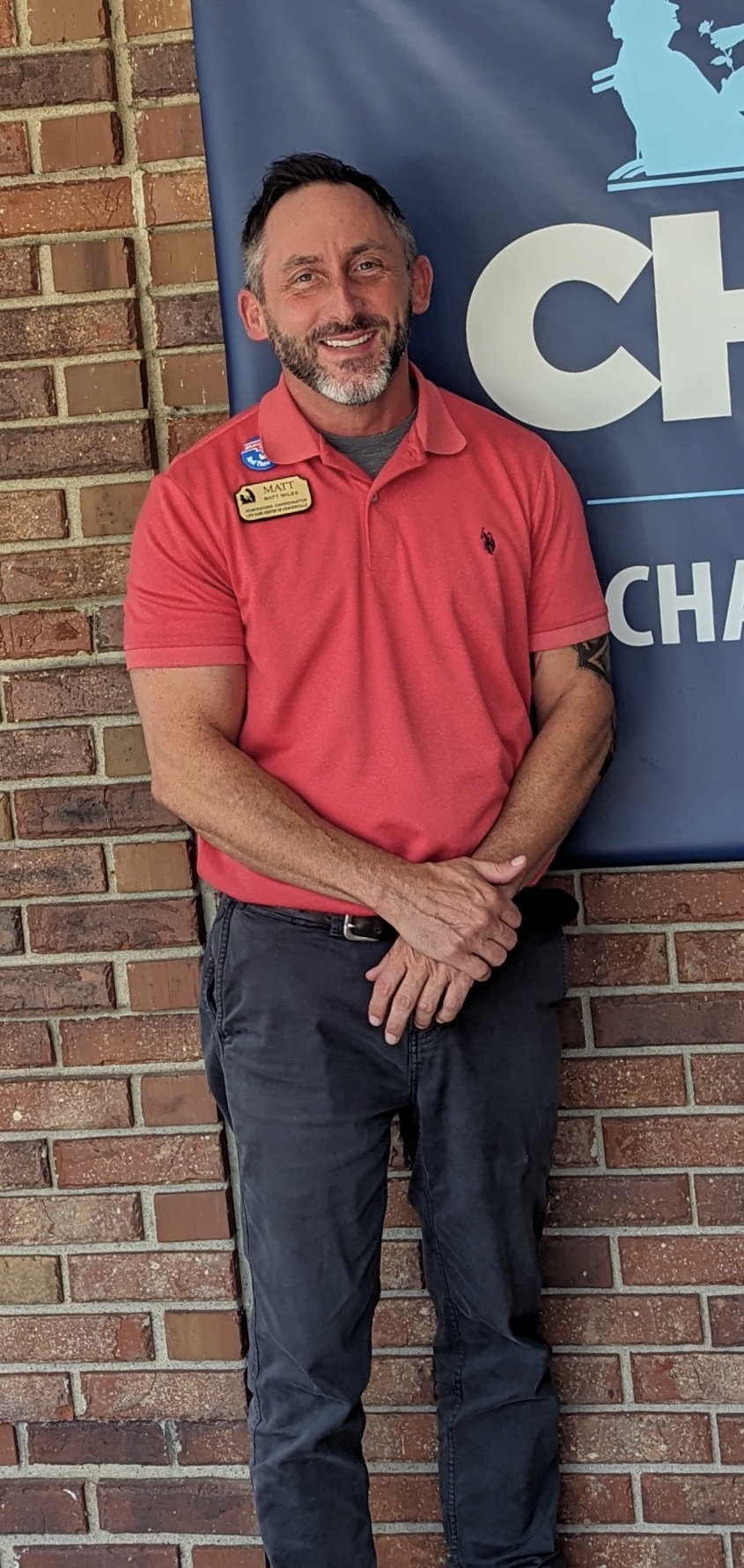 Matt Wiles, Admissions Coordinator at Life Care Center of Centerville, is so committed to his role at Life Care that he has touched and inspired not only residents, patients and coworkers but also associates at competing companies! Here's what a discharge planner at a competing company had to say about James's service:
"I work for a competitor, but Matt does not make it feel that way. He is always willing to collaborate for the best interest of the patient. He responds to any referral promptly and is census driven. My families have complimented his compassion and kindness (typically, as their loved one has the challenge of transitioning from our center to memory care). Matt is personable and willing to go above and beyond to make sure that a patient's needs are met. As a competitor (and referral source), I would certainly want Matt on my team. He is an asset to the patients, families and associates at LCCA."